Northwestern Wildcats Shop
Our Northwestern Wildcats Gift Shop is where Wildcat fans find officially licensed Northwestern products, gifts and gear..
GO WILDCATS!!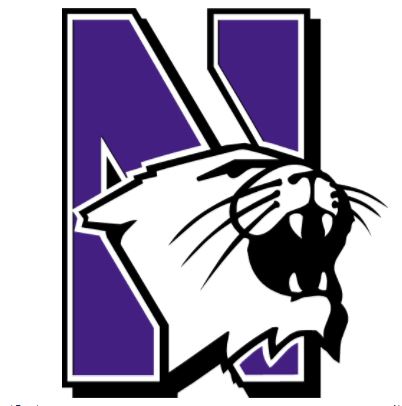 Show Filters
Our Northwestern University Gift Shop offers high quality Northwestern merchandise that has been expertly crafted, carefully selected and officially licensed. These Wildcat products are for discriminating NORTHWESTERN fans everywhere.