Texas A&M Aggies Shop
Our Texas A & M Aggies Gift Shop is where Aggies fans find officially licensed Texas A&M products, gifts and gear.
GIG 'EM AGGIES!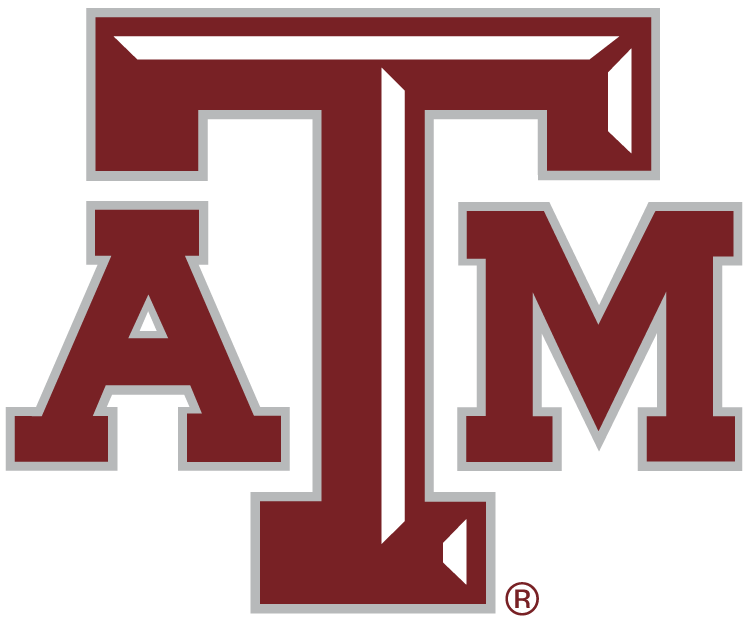 Show Filters
Our Texas A&M Aggies Gift Shop offers high quality Aggies Merchandise that has been expertly crafted, carefully selected and officially licensed. These Texas A&M products are for discriminating AGGIES fans everywhere.